We support local authorities in waste collection with adequate, tailor-made and customizable solutions.
Our teams bring their expertise in container storage and handling solutions. They advise and implement appropriate solutions in compliance with specifications.
Our values for the environment
Watch the video of our oil collector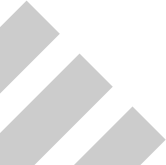 Contact Us
contact@manergo.fr
03 27 31 28 00

Made in france
---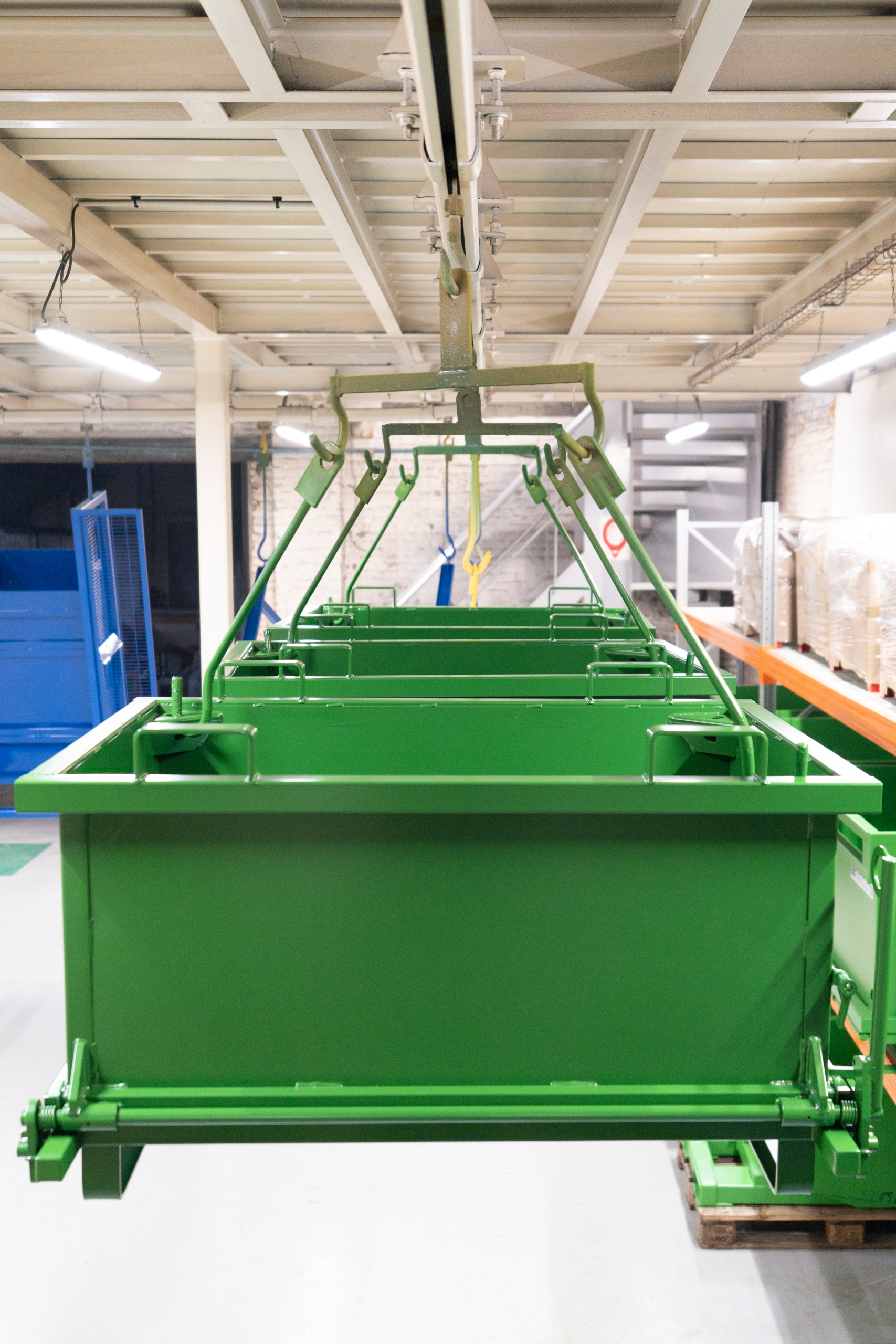 Do you collect and transport special and/or harmful products for the planet? Are you looking for storage or collection solutions in line with a sustainable development approach? MANERGO supports you by recommending the best handling, storage or collection systems in compliance with environmental standards.
MANERGO products in compliance with environmental regulations
At MANERGO, we are committed to the preservation of the environment and we intervene in environmental debates with public actors. All the products in our range comply with environmental regulations. (NF H96-116 and the decree of 27 March 2012)
Discover the catalogue here >